The Endless Pursuit Of Specialty Coffee
We Help You Level Up Your Home Coffee Skills & Experience
As Seen On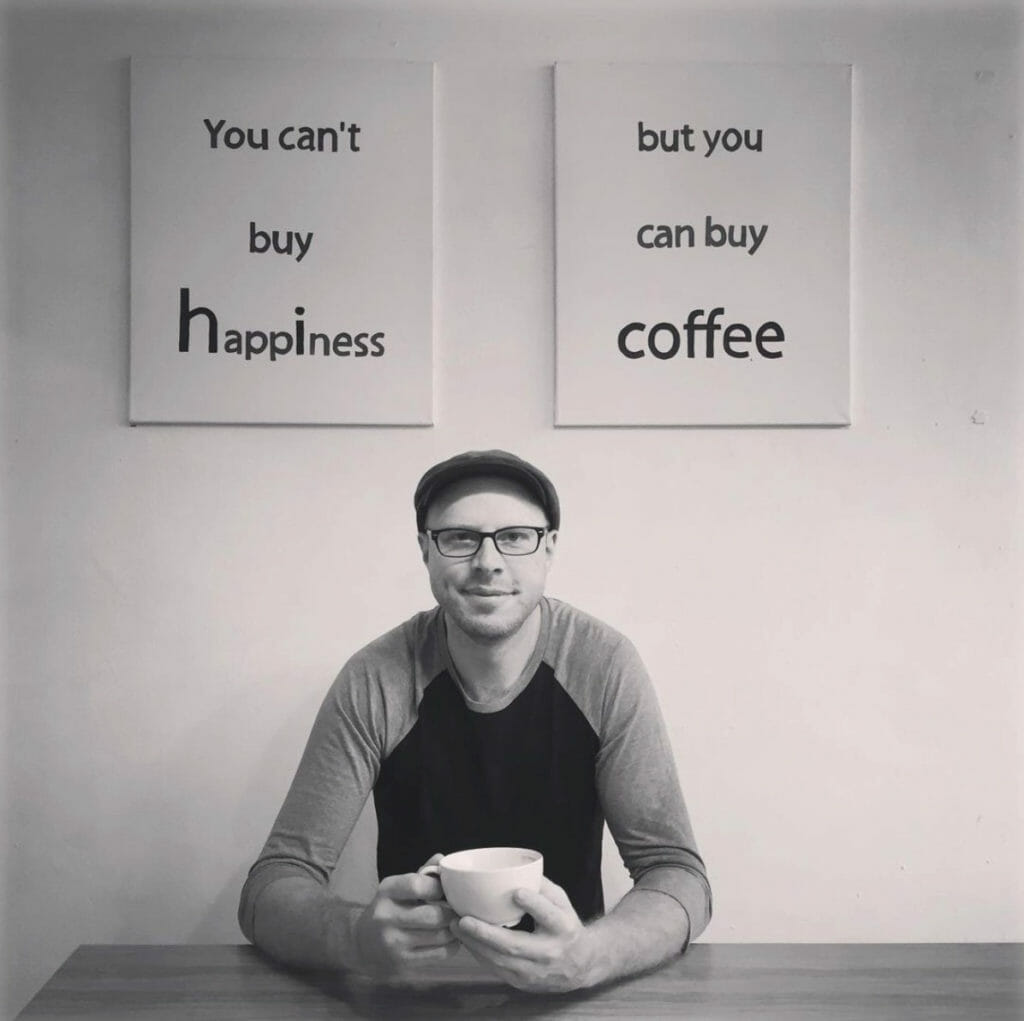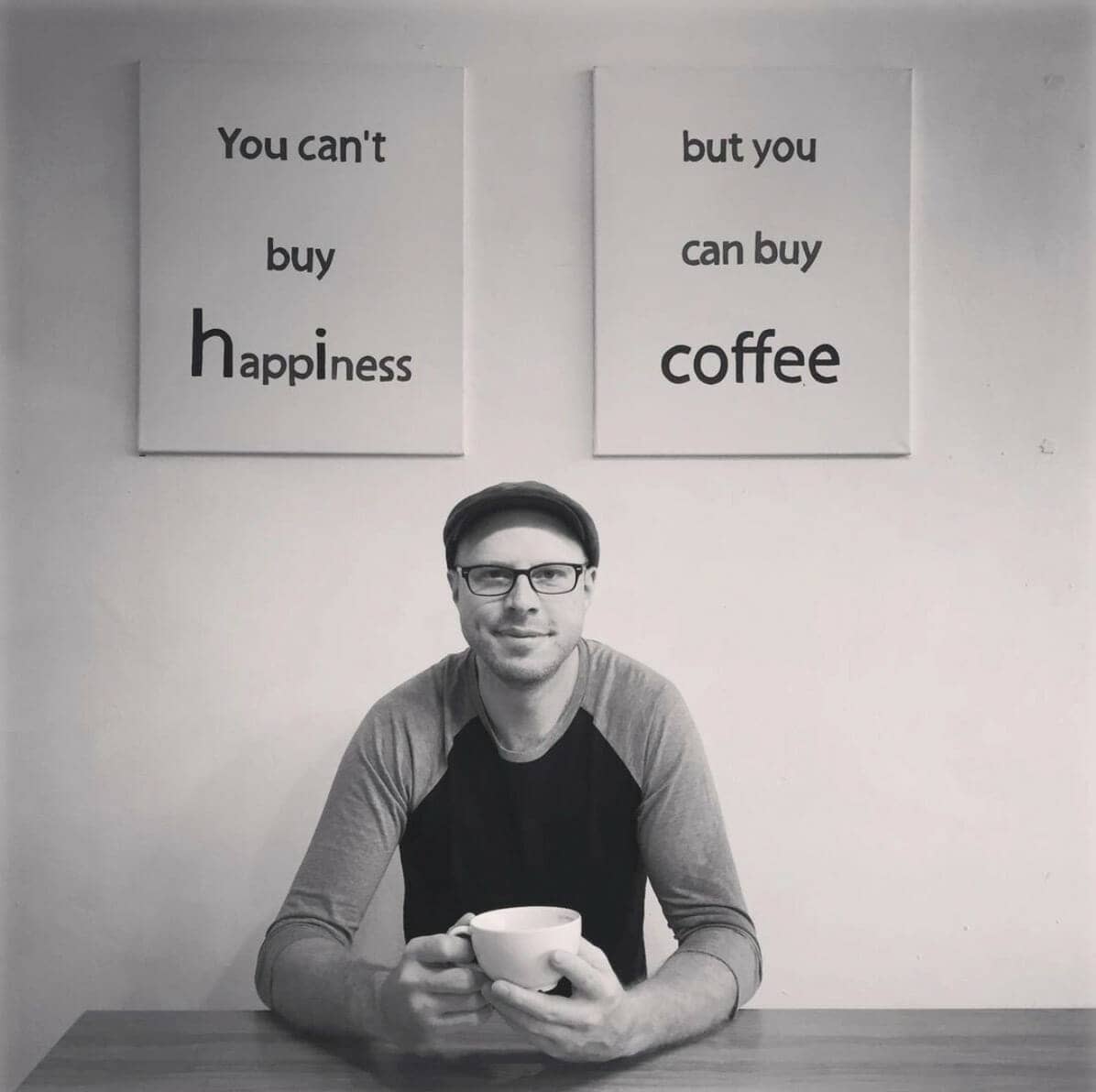 So, Who's Coffee Geek?
I'm Tim and welcome to my ad-hoc chronological caffeinated narrative, sipping my way around the world. New Year's Eve 2013, I was introduced to Specialty Coffee in the middle of nowhere in southern regional village of Paksong, Laos.
My first drip-style Pourover brew was served as black as ace of spades… and I hated it. However, after 4 days of continued persistence, I grew to fall in love with this artisan style coffee. The Coffee Geek within me was unleashed.
UNLEASH YOUR INNER COFFEE GEEK
Find the best coffee shops around the world and follow my adventures as I sip my way through the globe.