Hello fellow coffee lovers,
I'm Tim and welcome to Coffee Geek
This is my ad-hoc chronological coffee narrative, sipping my way around the world. New Year's Eve 2013, I was introduced to Specialty Coffee by Tyson Adams at his cafe Jhai Coffee House in the middle of nowhere in Laos. No cream, no sugar, black as the ace of spades…and I hated it. However, after 4 days of continued persistence, I grew to fall in love with the artisan coffee style. The Coffee Geek was born. Since then my coffee knowledge has grown exponenentially, but I still call myself a beginner, as there's so much to learn about the wonderful world of specialty coffee.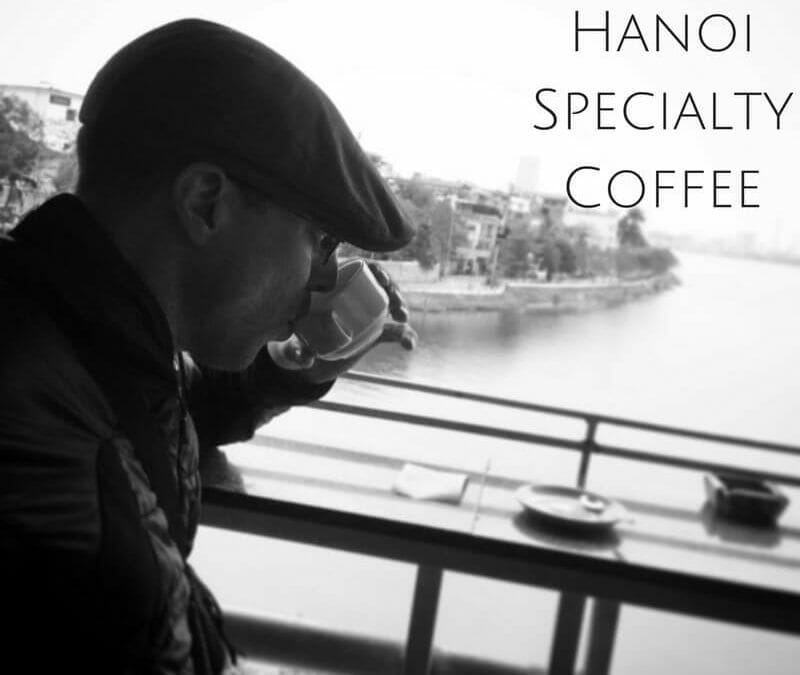 If you're a coffee fanatic and traveled to Hanoi in recent times, you've probably found the specialty coffee scene a little barren. There are coffee shops everywhere you look. But most of them are selling traditional Vietnamese filtered coffee which...
read more